Today at EarthLink
Deal of the Day
New York City, NY
FEATURED DEAL: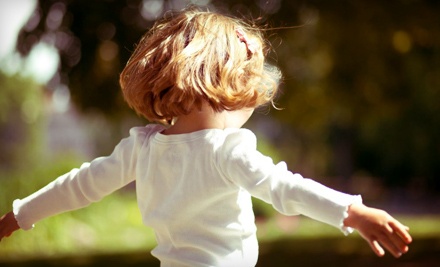 $49 for a Two-Hour On-Location Photo Shoot with a Gallery and Prints from Brock Graham Photography ($517.50 Value)
Groupon
Save 91% ($517.50 Value) - NOW $49 (Save $468.50)
The great romantic painters had the same goal: craft an image so beautiful it would come to life and marry them. Be a work of art with this Groupon.
TODAY'S DEALS:
Weather
New York, NY
72° F
Partly Cloudy - Hi: 81° / Lo: 65°
Stock Quotes
Finance Tools
Travel
Add a Feature
To add an additional feature to this page, select from the pulldown and click "Add".