Today at EarthLink
Deal of the Day
New York City, NY
FEATURED DEAL: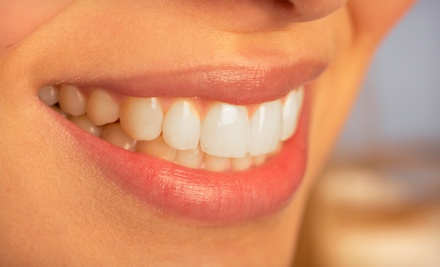 $2,999 for a Complete Invisalign Orthodontic Treatment at Luxury Dentistry NYC (Up to $8,000 Value)
Groupon
Save 63% ($8000 Value) - NOW $2999 (Save $5001)
Wearing braces improves teeth, much like trapping a mime in an actual box improves their performances. Straighten up with this Groupon.
TODAY'S DEALS:
Weather
New York, NY
81° F
Mostly Cloudy - Hi: 76° / Lo: 65°
Stock Quotes
Finance Tools
Travel
Add a Feature
To add an additional feature to this page, select from the pulldown and click "Add".